AIS is a leading global solution provider for standard and customized motion electronics products. The company offers optimized, cost-effective servo solutions to some of the world's leading machine builders and automation system suppliers, in the fields of photography, printing, medical equipment, electronics, communications, infrastructure and equipment, power transmission and control.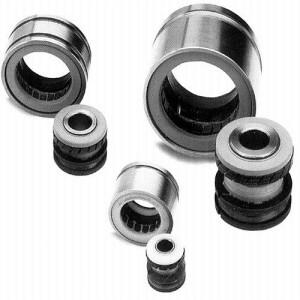 Qur company can not only provide competitive pricing, but also assist in logistics requirements and answer technical questions within several hours. In today's fast-paced business environment the demand for information is immediate! We create and enhance relationships between manufacturers, distributors, and end users to optimize our effectiveness.
We have extensive experience in sourcing across the globe. Our product specialists and logistics team can effectively and efficiently source, supply, and ship goods around the world.
We continuously monitor orders, shipments and quality parameters for our customers. Our team routinely processes specific order requirements, shipment schedules, and product certifications for our customers with ease.